Fire Colours Pump & Tank Contractors
Fire colours service offering is based on proven process and procedures to insure maximum return on investment to our client.
The founders and the stuff members of this business there have been working for this industry for more than 10 years and there are fully experienced in construction engineering industry with evidence of skills in different fields including project management.
These said skills and experience demonstrate that the company will benefit a lot from the expertise the members from other business and  could be easily conveyed in running this business.
The company's mission is to ensure that is a reputable and a viable brand, by putting together a skilled team and safety and quality systems in place to insure that we always produce high class quality work.
Our staff members are qualified and have been working in the industry for quite some time.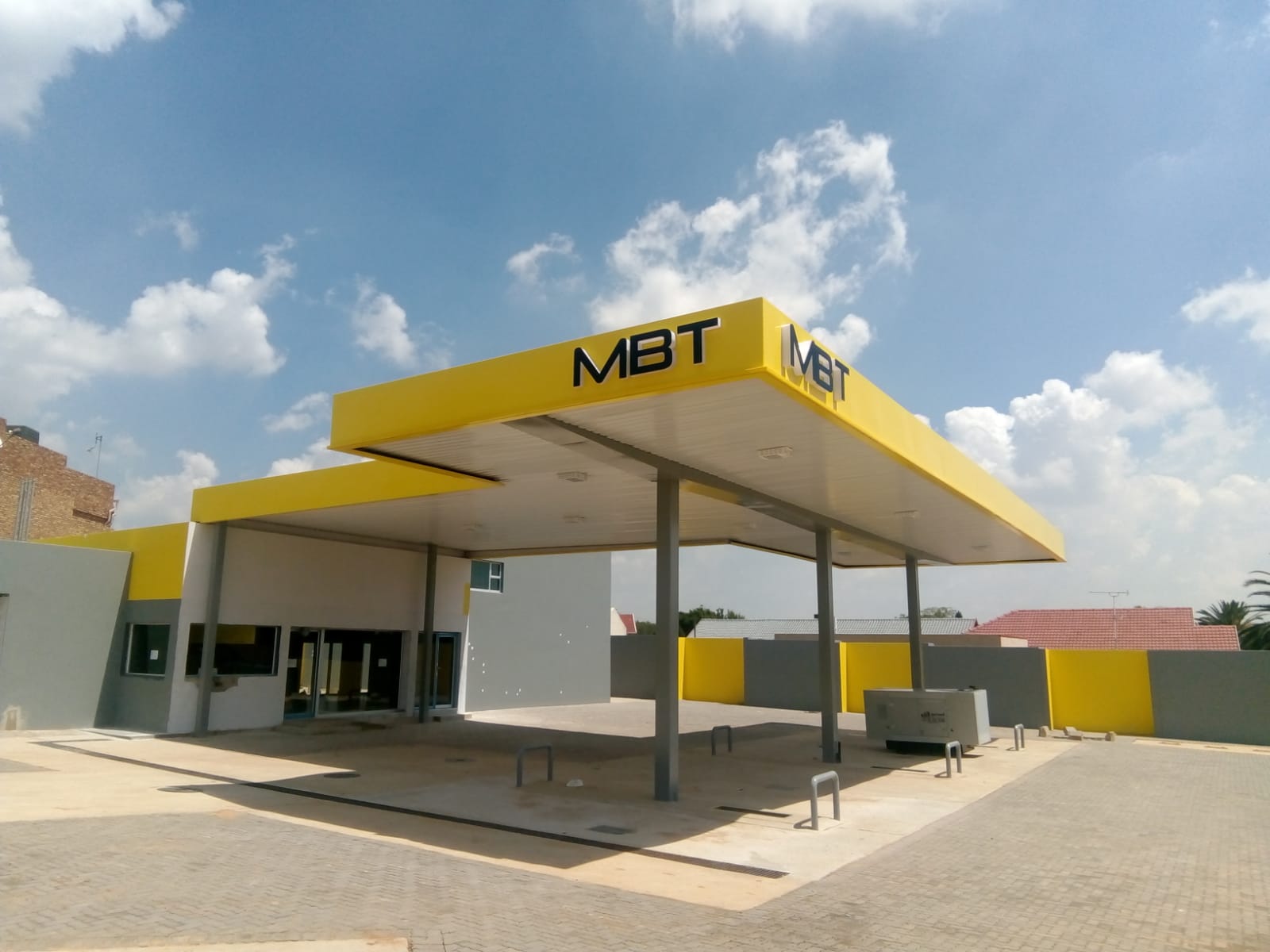 Workmanship
Our teams are highly trained and have experience in all kinds of installations.
Guarantee
We always guarantee our work to put our customers at ease!
Best Service
We are dedicated to our customers and want nothing but the best for them! We strive to bring you the best customer experience and satisfaction
Quality Products
There's no use in doing a great job, but with poor quality materials. We use only top quality SABS approved products for each and every one of our projects, no matter how big or small!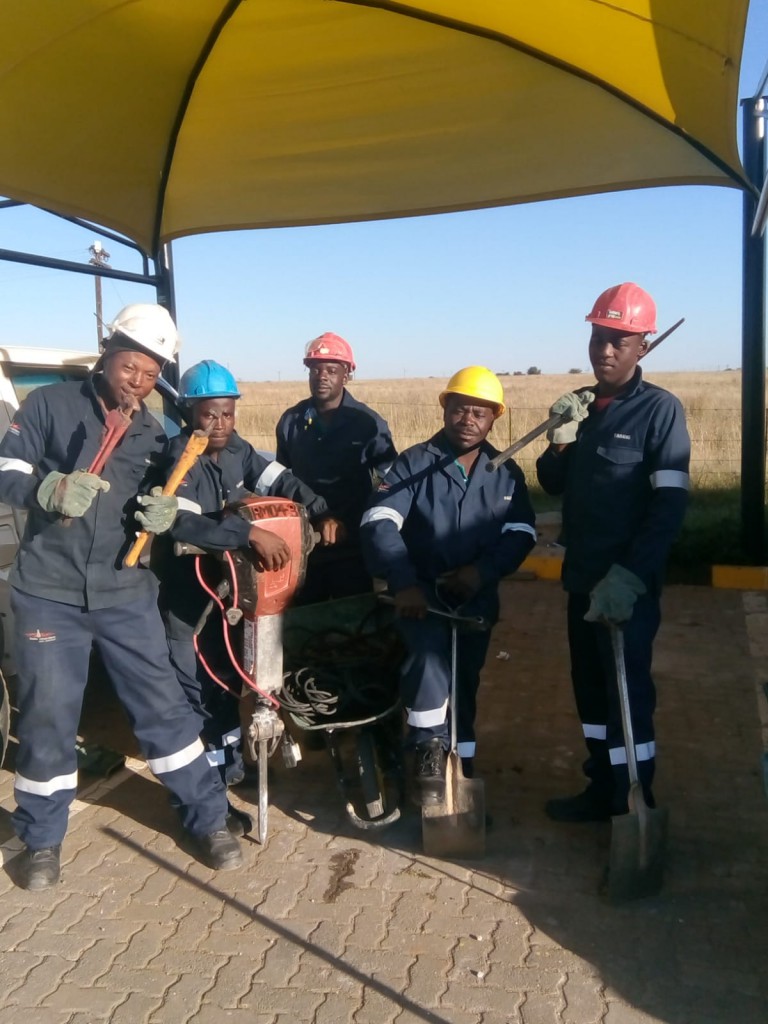 FIRE COLOURS PUMP AND TANK CONTRACTORS is a pump and tank installation and service company for petroleum industry which coves the retailer and commercial sectors. 
We utilize all available engineering skills to become a major player in the Petrochemical industry within Sub-Sahara by completing projects and  offering our clients best cost effective solutions. 
We pride ourselves with perseverance and precision as our core values. Our client's expectations are meet through our hands on commitment and integrity in every project we undertake. 
We always strive for excellence through all we do by employing a team of professionally accredited and highly skilled project manager and project execution teams.
01
Health & Safety
We are fully compliance with Occupational Health & Safety regulations.
02
Process
All necessary safety procedures are applied during each project.
03
Safety File
Safety files, working on height certificates, medicals & public liability etc…
SAFETY AND ENVIRONMENT
Fire Colours is adopted and commit to health and safety. The following issues have been considered and will be complies with by management:
Hazardous chemical training for all our staff in the petrochemical industry- this is an operational requirement from all oil companies.
Site risk assessment training as per petrochemical industry requirements
Occupational safety, health, client specs and environmental act compliant.